Photos of Visit to Denmark & Norway
June 29 - July 6, 2007

Upon arriving Denmark, Sr. Briege and Fr. Kevin spent a few days with dear friends:
Mother Abbess M. Theresa, O. Cist., and the Sisters of the
Cistercian Heart of Mary Abbey in Sostrup, Denmark.
The monastery was founded in Denmark in 1920 by Sisters who came from the monastery Porta Coeli in the Czech Republic. They were the first Cistercians in Denmark after the Reformation. First they settled near Roskilde, but in 1960 they needed more space to live their monastic life and moved into an old castle in Sostrup.
Following the entrance of a novice, who now is the present Mother Abbess, vocations continued to increase and the convent grew so much that a new monastery was built and opened in 1992. In 1998 the monastery became an Abbey and the former Prioress was consecrated as Abbess - the first Abbess in Denmark after the Reformation. A new and very important step for this community has been the foundation of a new monastery in Dusseldorf, Germany in 2004 through the invitation of Cardinal Meisner. The community is also founding a monastery in Peru later this year.
The outward growth of this Community is a reflection of the building up of the inner life of each of these Sisters: they are truly beautiful. They live a contemplative life, with adoration every day. The spirit of their everyday life is best described in three words: joy, unity and love.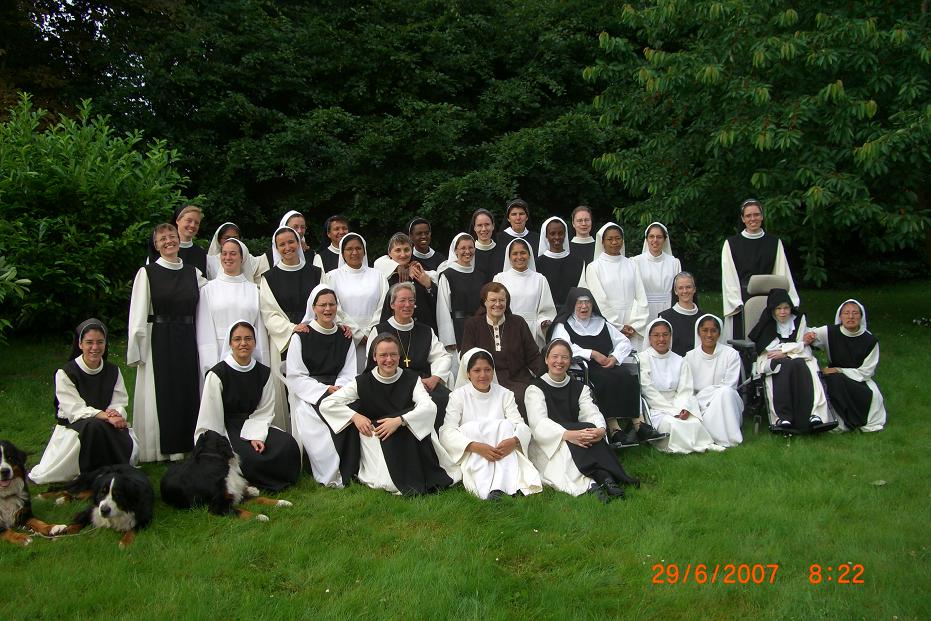 Sr. Briege and the Sisters of the
Cistercian Heart of Mary Abbey in Sostrup, Denmark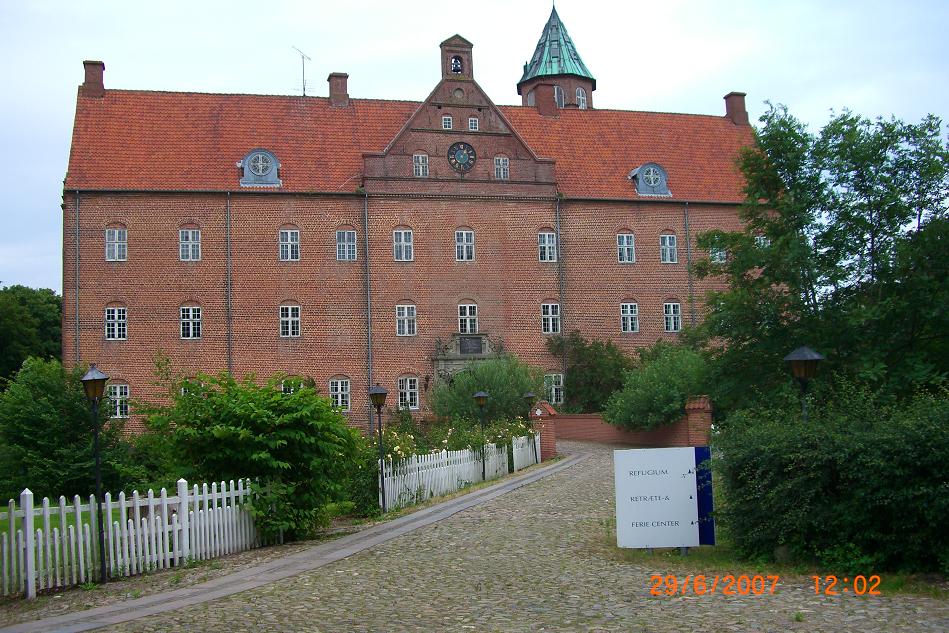 Cistercian Heart of Mary Abbey in Sostrup, Denmark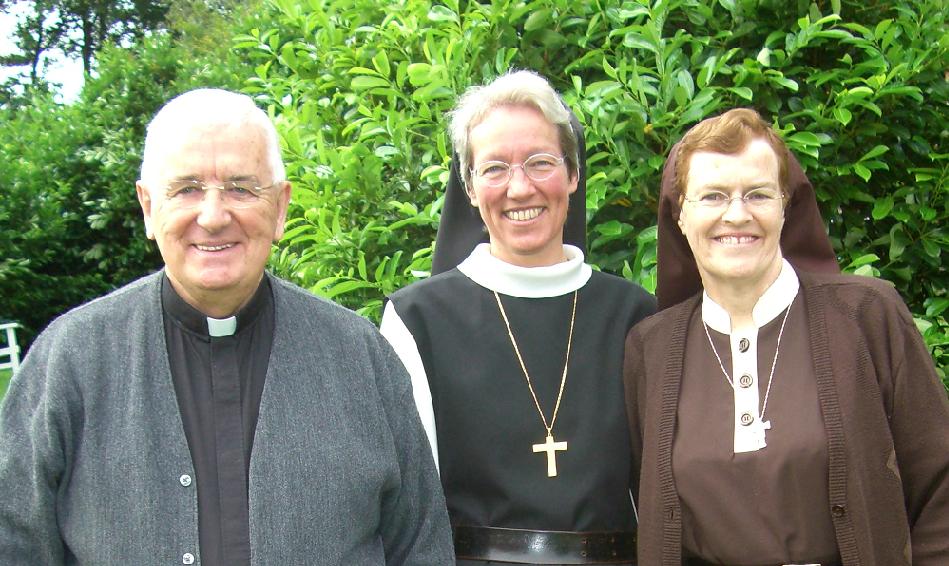 (From Left to Right): Fr. Kevin Scallon, CM, Mother Abbess M. Theresa, O Cist, & Sr. Briege McKenna, OSC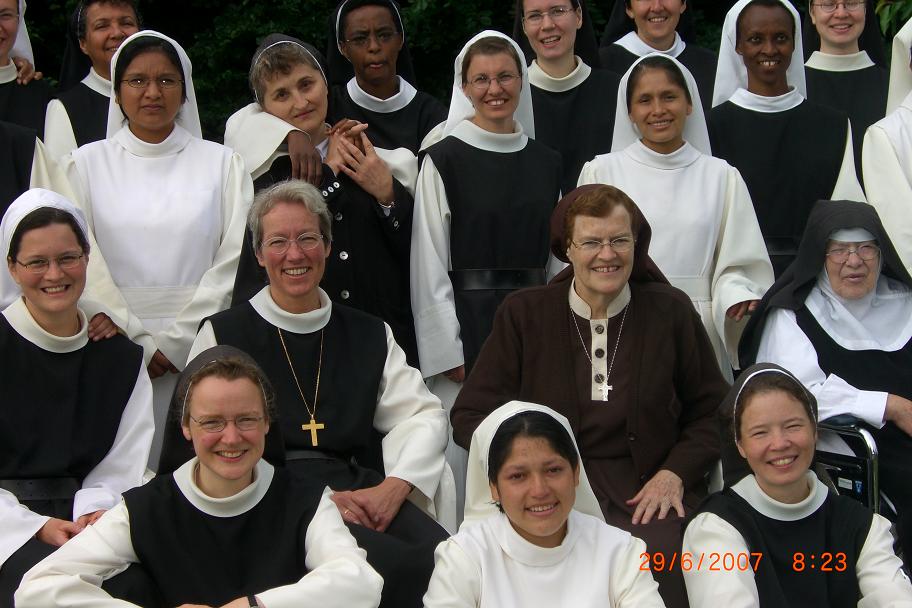 Mother Abbess M. Theresa & Sr. Briege & Sisters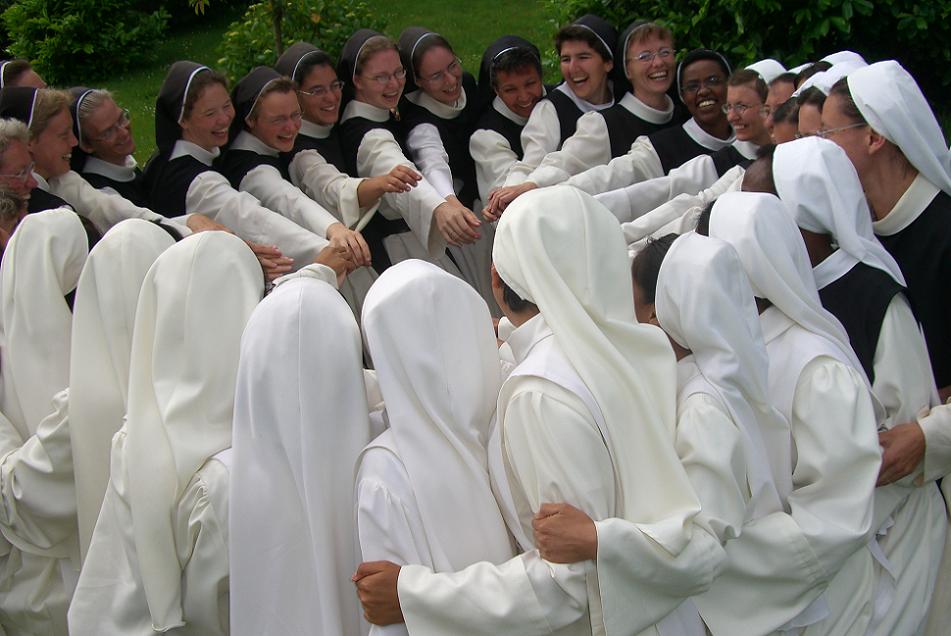 Sisters of the Cistercian Heart of Mary Abbey
_____________________________________________________________________________________________________________

Sr. Briege & Fr. Kevin's Visit to Skt. Nikolaj Church, Esbjerg, Denmark
Pastor: Fr. Benny Blumensaat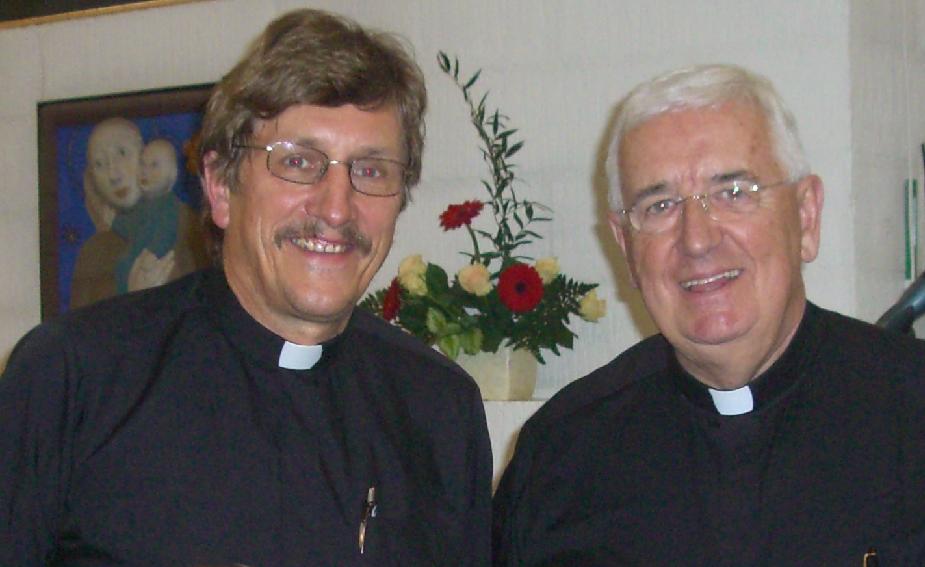 Fr. Benny Blumensaat & Fr. Kevin Scallon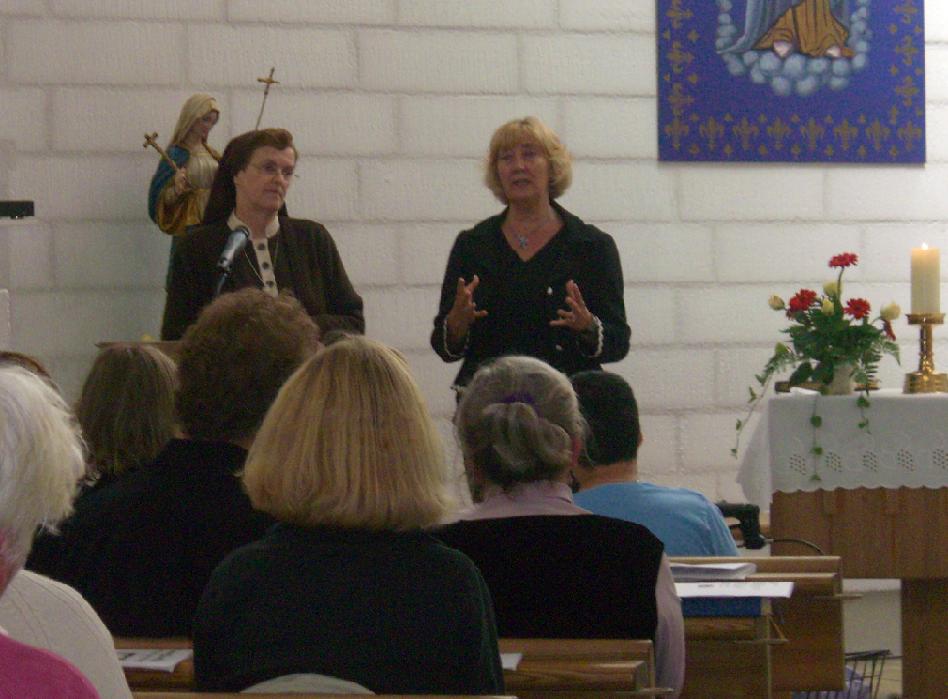 Sr. Briege speaking with translator Maria Truelsen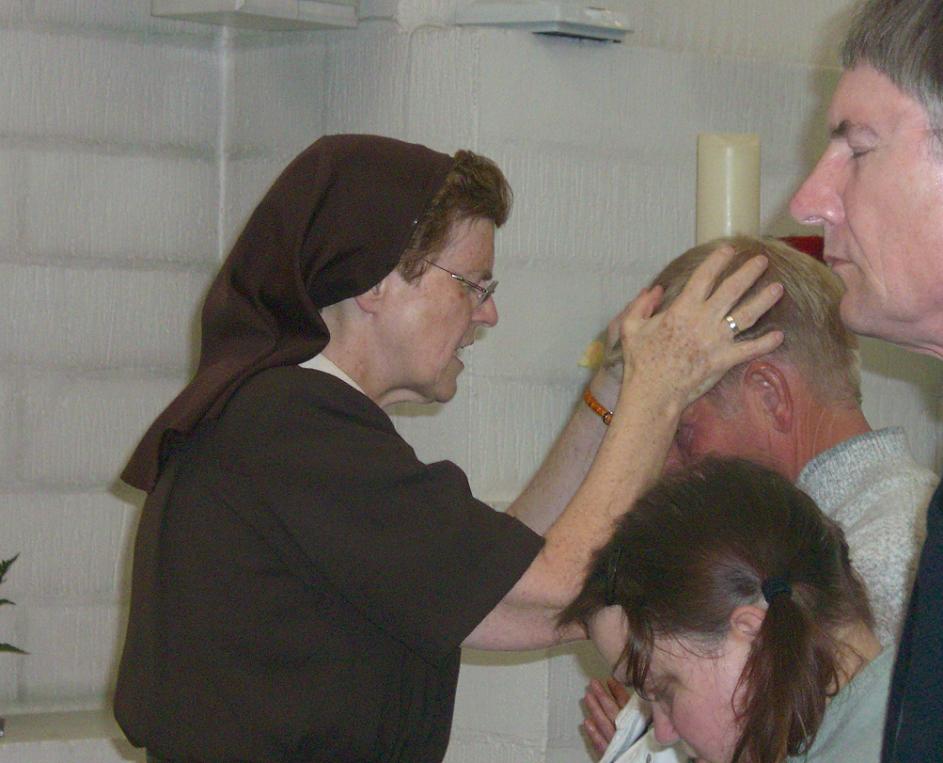 Sr. Briege praying at Skt. Nikolaj Church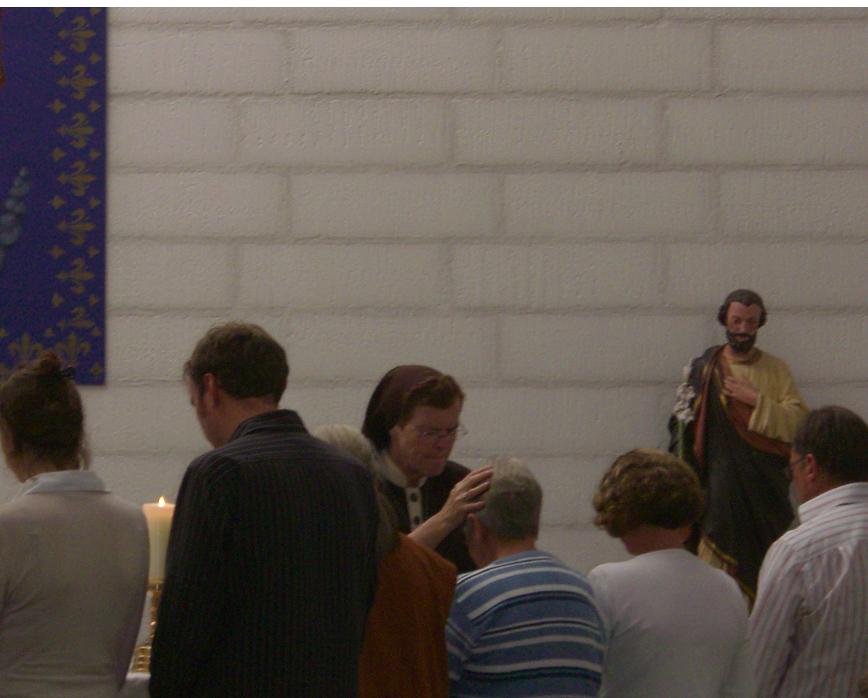 Sr. Briege praying at Skt. Nikolaj Church
_____________________________________________________________________________________________________________

Sr. Briege & Fr. Kevin's visit to Norway
At prayer before the Celebration of the Holy Eucharist